Should You Hire A Contract Manufacturer To Make Your Part?
When companies have products to sell but don't have the manufacturing capability to make those products, they turn to contract manufacturers like Intran for production. This is a very common arrangement and offers a lot of benefits. 
But should you hire a contract manufacturer to make your part? If you are considering this arrangement, there are three key questions you should ask:
Does the part require significant capital investments?
Does it require specific manufacturing skills or knowledge?
Will the part benefit from avoiding long transits and shipping times?
We'll answer those questions in detail and cover how Intran can help in this article.
Does The Part Require Significant Capital Investments?
There are potentially many significant startup costs involved with manufacturing a new part. First, you may need to find a space to lease. Then you may need to purchase the necessary equipment and materials. Additionally, you must consider labor costs, including training the equipment operators and hiring staff for administration and quality control. Finally, there's the cost of logistics, including shipping and storage. All those costs must be factored in before you make your first batch of parts.
With contract manufacturing, you avoid those costs and only pay for the materials, labor, and shipping. Not only does this allow you to avoid all of the start-up costs, but it also eliminates a lot of the overhead and startup time.
Does The Part Require Specific Manufacturing Skills Or Knowledge?
Manufacturing requires skills or knowledge to set up and run equipment for processes like sheet metal stamping, hydroforming, and performing tasks like specialty welds or qualified continuity testing. These skills and knowledge take time to master and make all the difference in making high-quality parts in the quantities you need.
You can depend on Intran to have those skills and knowledge because we are both IATF 16949:2016 and ISO 9001:2015 certified. These certifications mean Intran will always act with quality as the utmost priority. It also means that we are regularly reviewed, ensuring: 
That our products and manufacturing process are audited regularly
We have proven business credentials that are internationally recognized
We have comprehensive systems to ensure that every part leaving our assembly line meets the customer's high standards.
Will The Part Benefit From Shorter Transits And Shipping Times?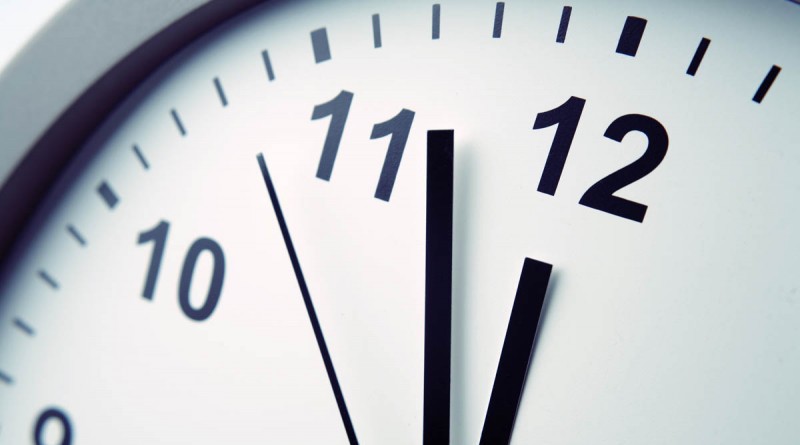 One of the biggest variables in cost between two contract manufacturers is the shipping costs. Many times a part manufactured overseas will be cheaper until you add in the shipping costs. Additionally, shipping from overseas locations presents risks and challenges that are avoided when you choose a North American supplier, including: 
Cargo gets lost: On average, about 1,382 shipping containers get lost at sea every year, according to the World Shipping Council.
Global supply chain issues due to labor shortages, strikes, manufacturing delays, geo-political situations, and unknowns like the recent pandemic.
Shipping companies that can't afford docking fees. 
Increasing delivery costs.
Choosing a North American manufacturing company like Intran, based in Mexico, can eliminate most of those hassles. In addition to a lower cost of production, there are many reasons to do business, including supply chain strengths.  
Intran Specializes In Contract Manufacturing
Intran has over 50 years of experience in the manufacturing business, serving many transportation industries. We produce OE parts for major auto manufacturers, tier 1 and tier 2 suppliers, aftermarket companies, and the commercial bus and trucking industries.
Contact us if you have additional questions or want to know more about how we can support your business with our manufacturing expertise.