Leak and Continuity Testing
When it comes to leak and continuity testing in Mexico, Intran's attention to detail is second to none. Our nearly 50 years experience allows us to operate at the highest level with a determined yet low-cost labor force. Along with our fast, inexpensive freight to the USA and Canada, Intran is committed to providing leak and continuity testing that complies with our customer's satisfaction.
Leak Testing
At Intran, we offer engineered leak and functional test solutions that achieve maximum flexibility while maintaining the highest quality. Our methodology eliminates false rejects while keeping defective products from getting to market.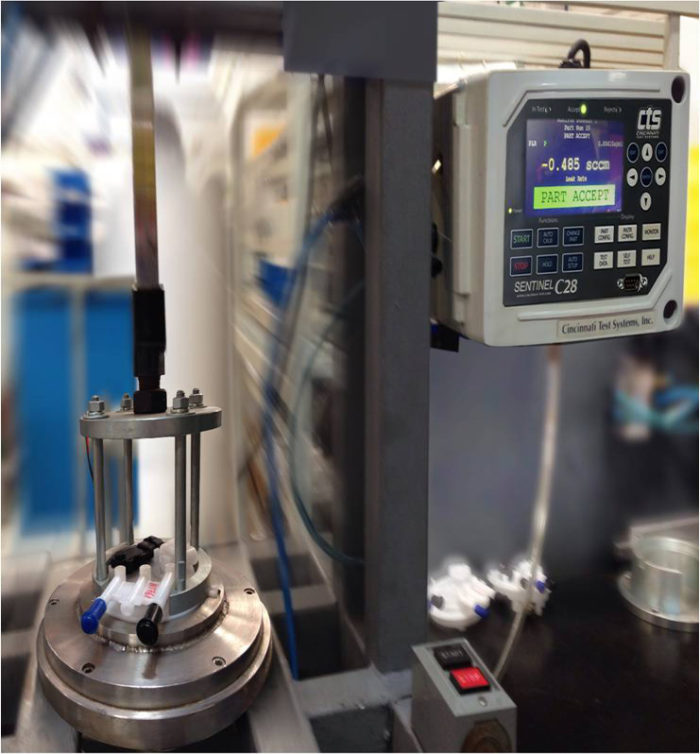 Continuity Testing
Intran offers testing that instantly measures and displays the electrical properties of continuity, resistance, dielectric breakdown, insulation, miswires, and other defects. That way, you can rest easy while we put the expert skills we've developed over 50 years to work.